Slide 1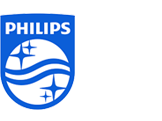 AZURION
Philips Azurion is the next generation image-guided therapy platform that allows you to easily and confidently perform procedures with a unique user experience, helping you optimise your lab performance and provide superior care.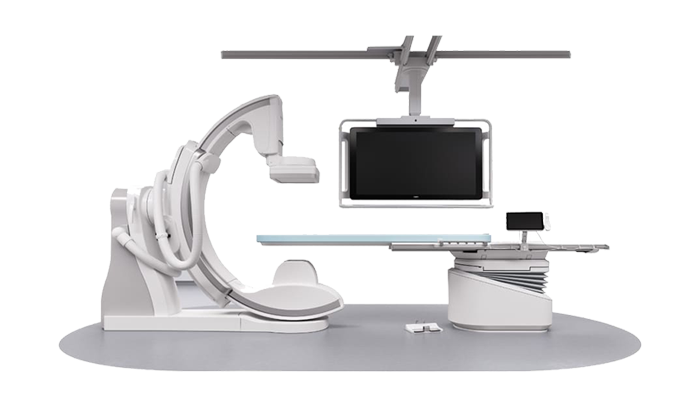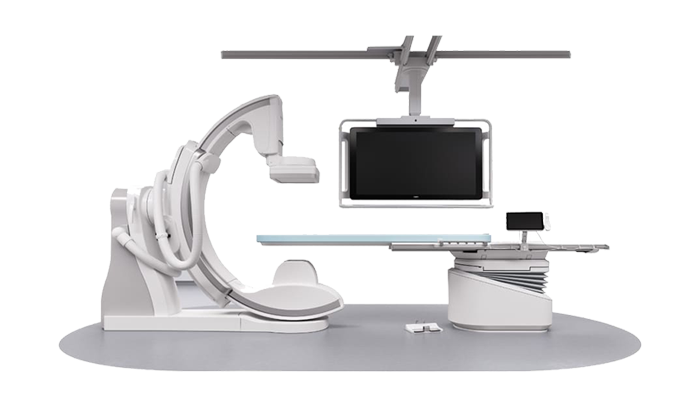 INCISIVE CT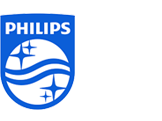 INCISIVE CT
integrates innovations in imaging, workflow, and lifecycle management, helping healthcare providers to improve the CT experience for patients and staff, enable smart clinical decision-making and increase efficiency.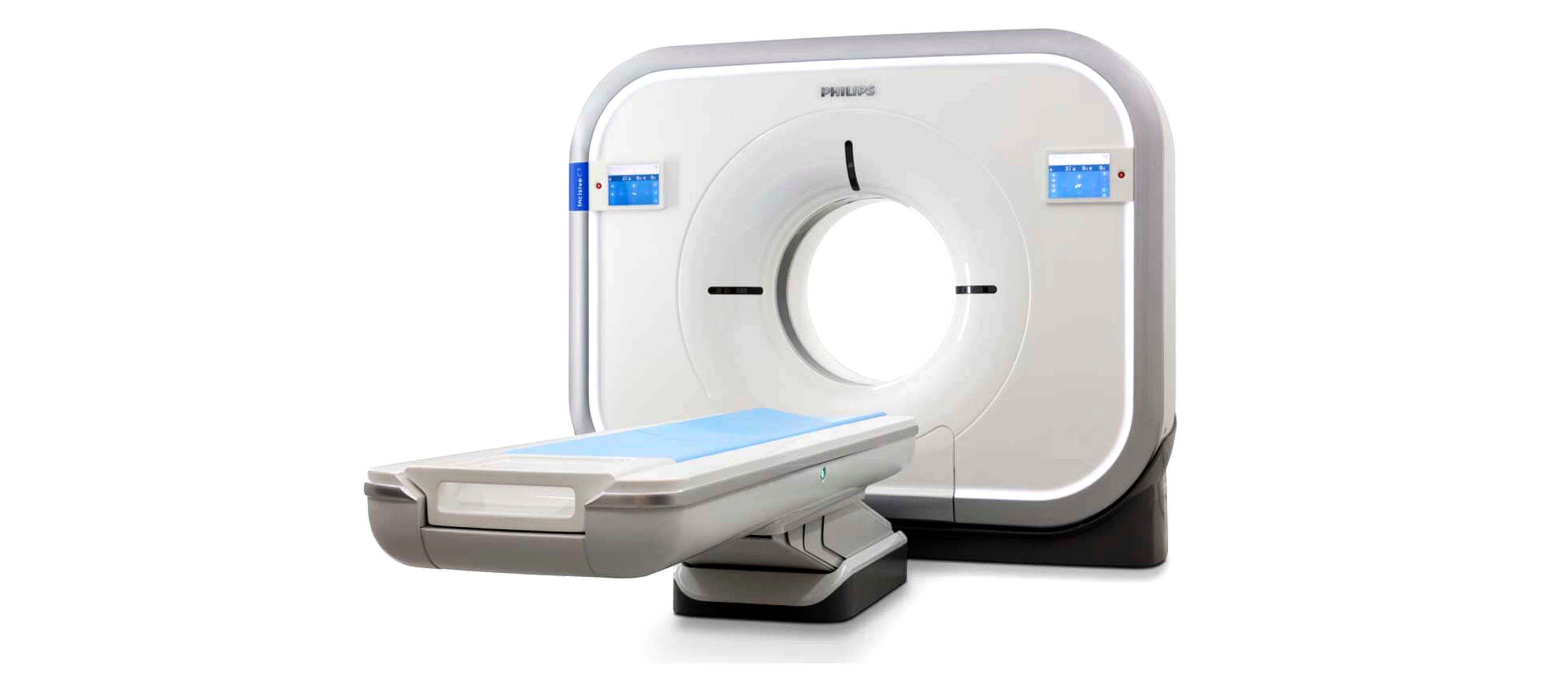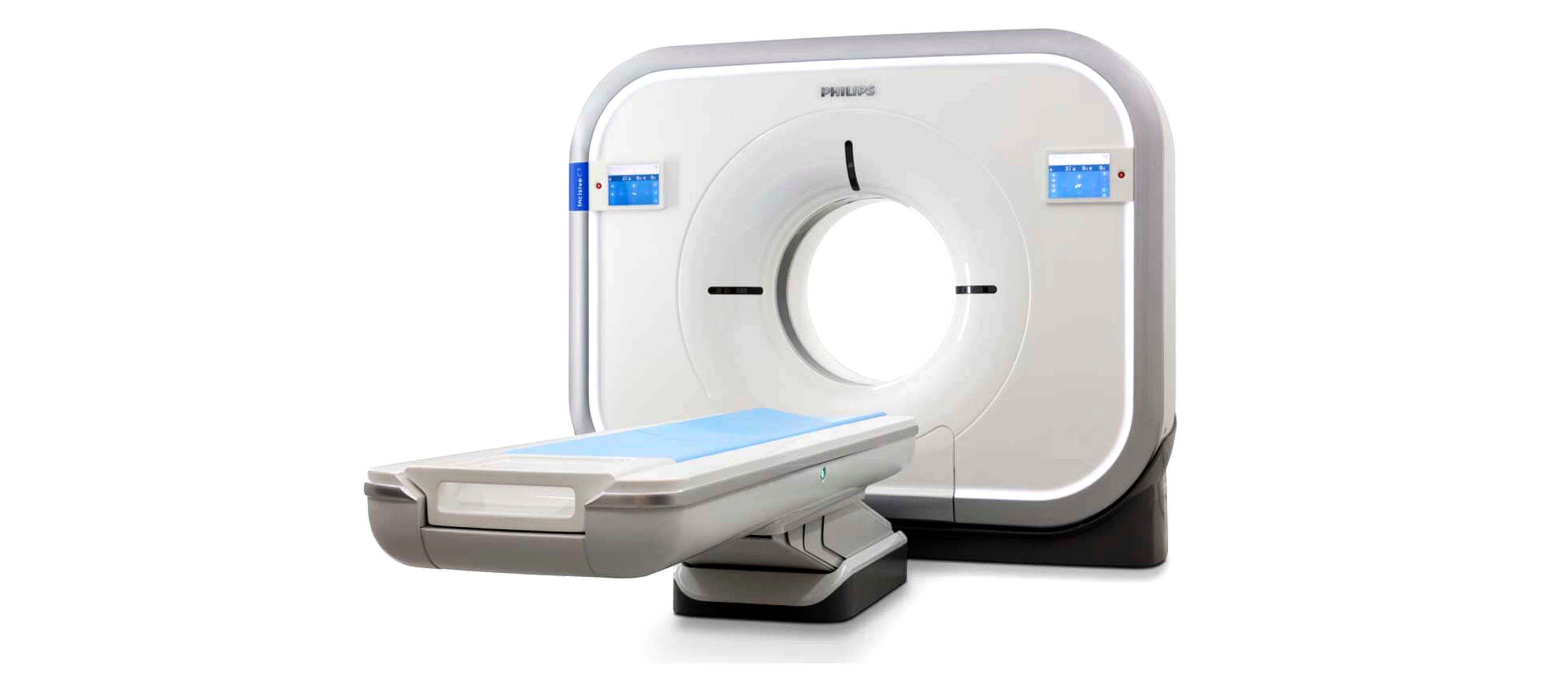 PRIDIVA MRI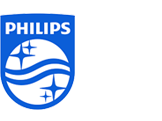 PRODIVA MRI
An intuitive user interface enhanced by highly guided and standardized examination procedures helps you perform routine MRI exams from day one. And with low installation and siting expenses, continuous uptime support and easy upgrades you can continue to enhance your possibilities.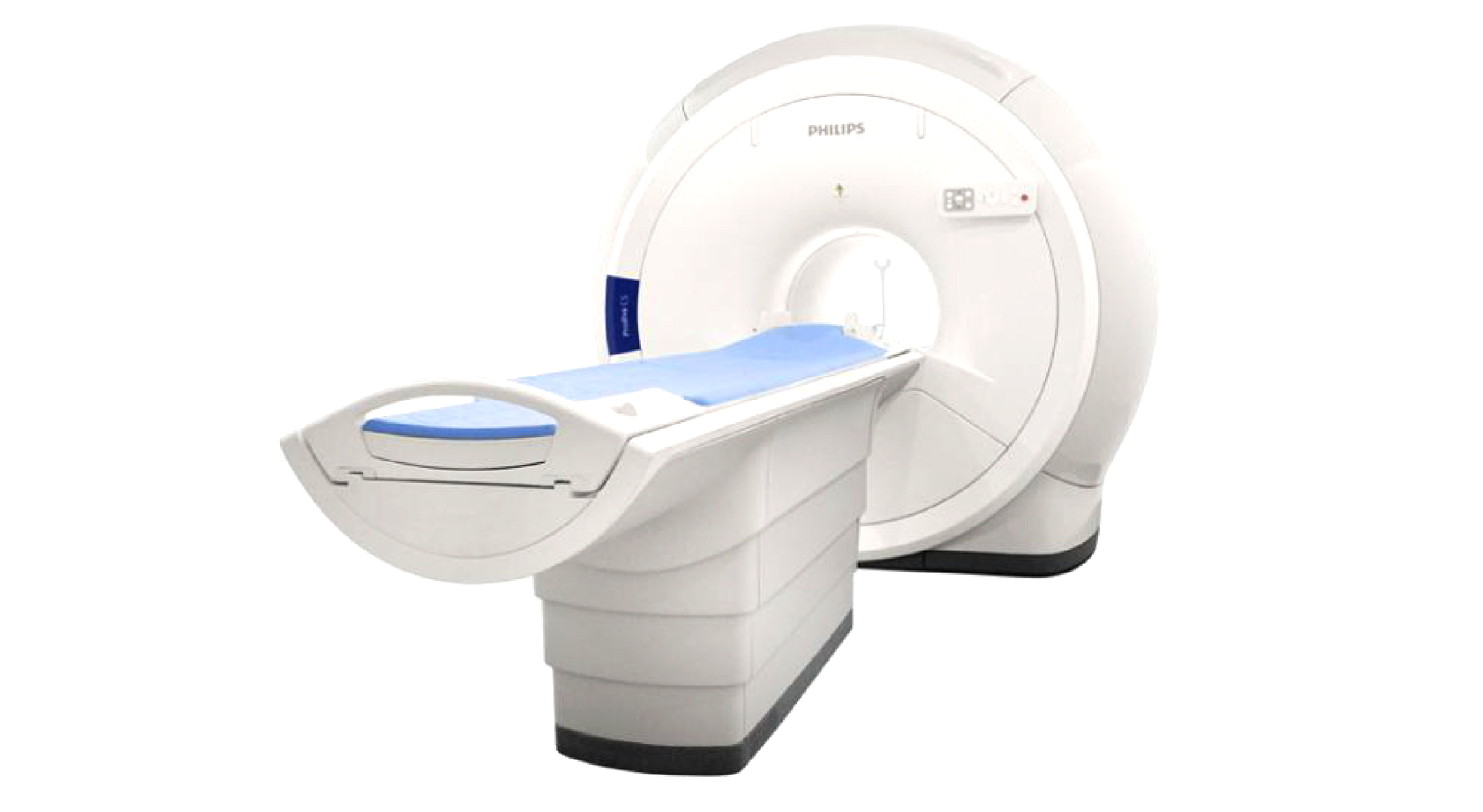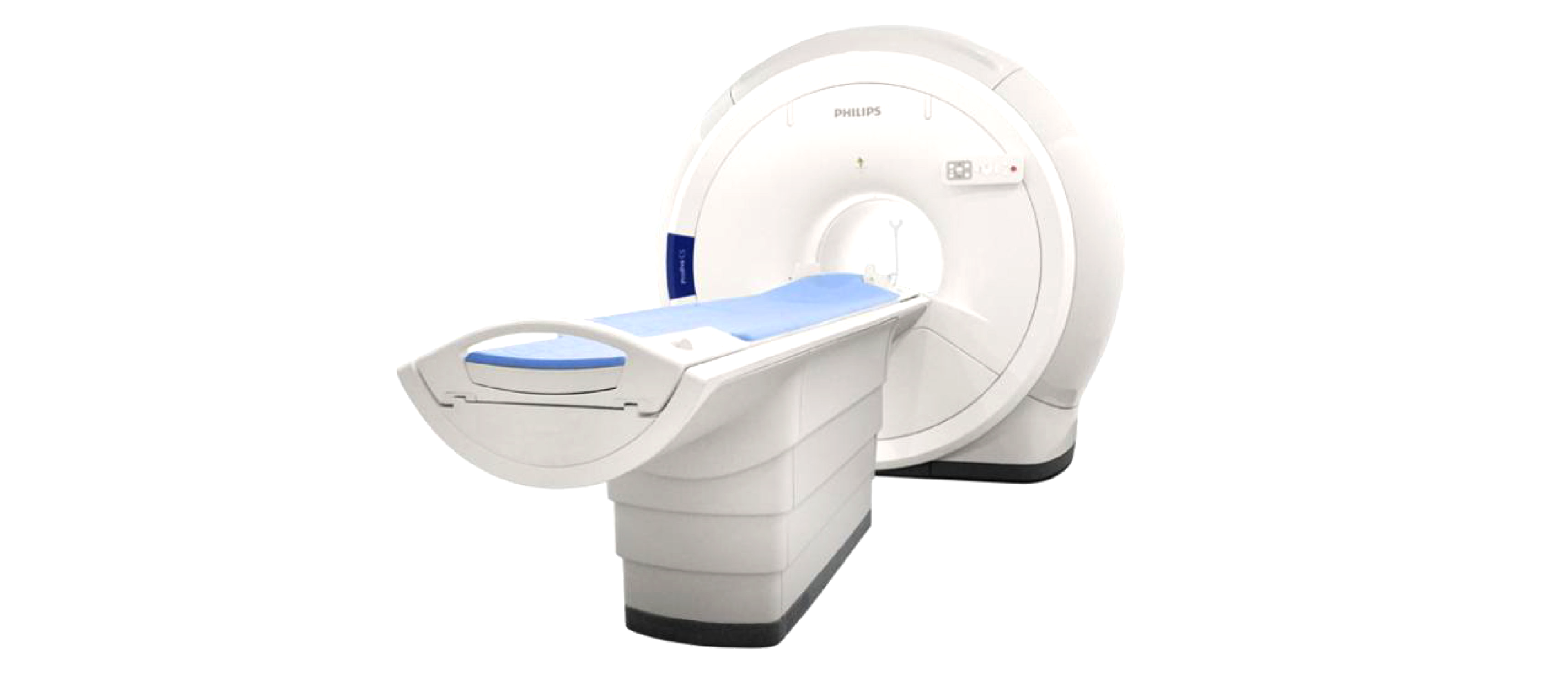 V60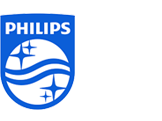 V60
is a microprocessor-controlled, bilevel positive airway pressure (BiPAP) ventilatory assist system that provides noninvasive positive pressure ventilation (NPPV) and invasive ventilatory support for spontaneously breathing adult and pediatric patients.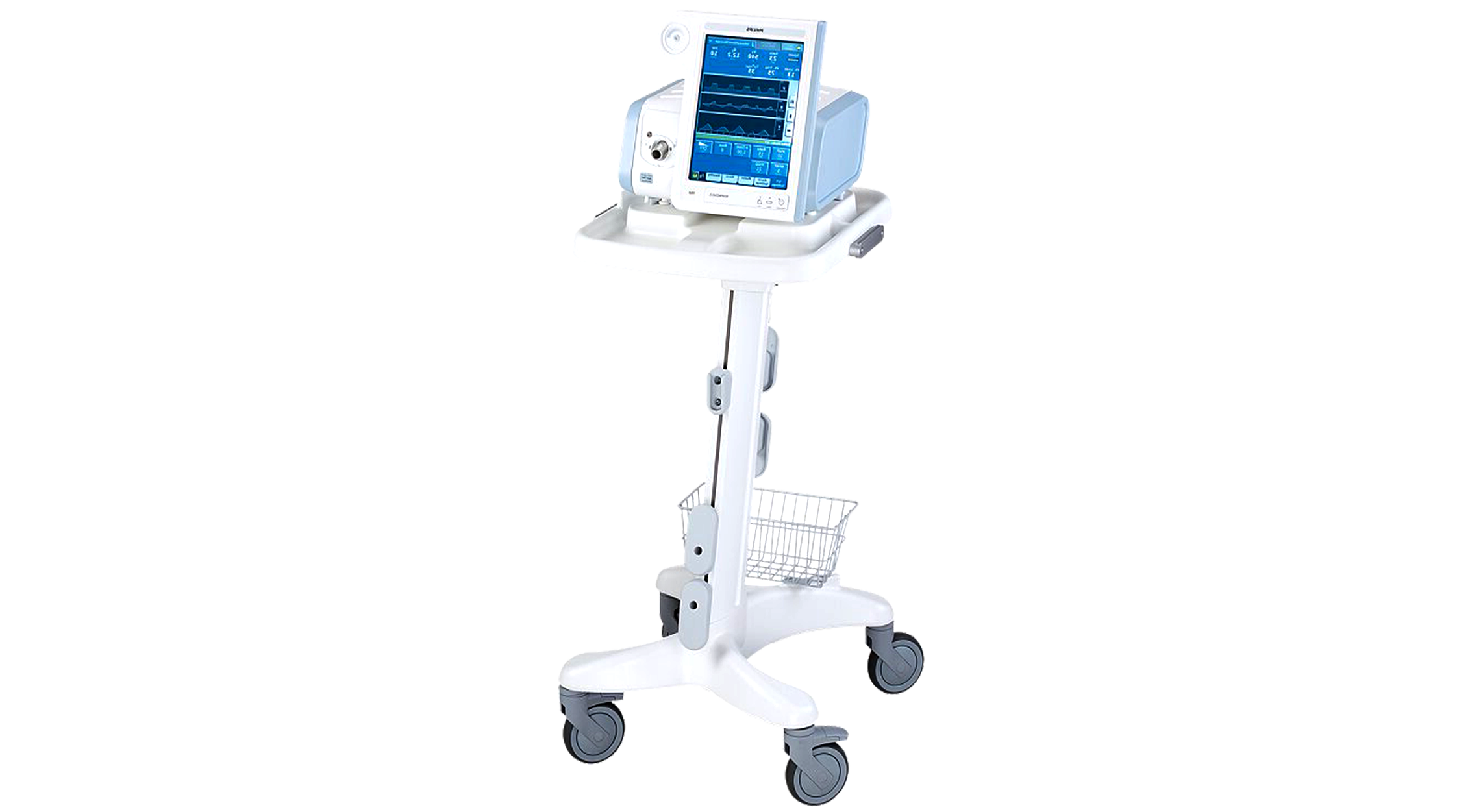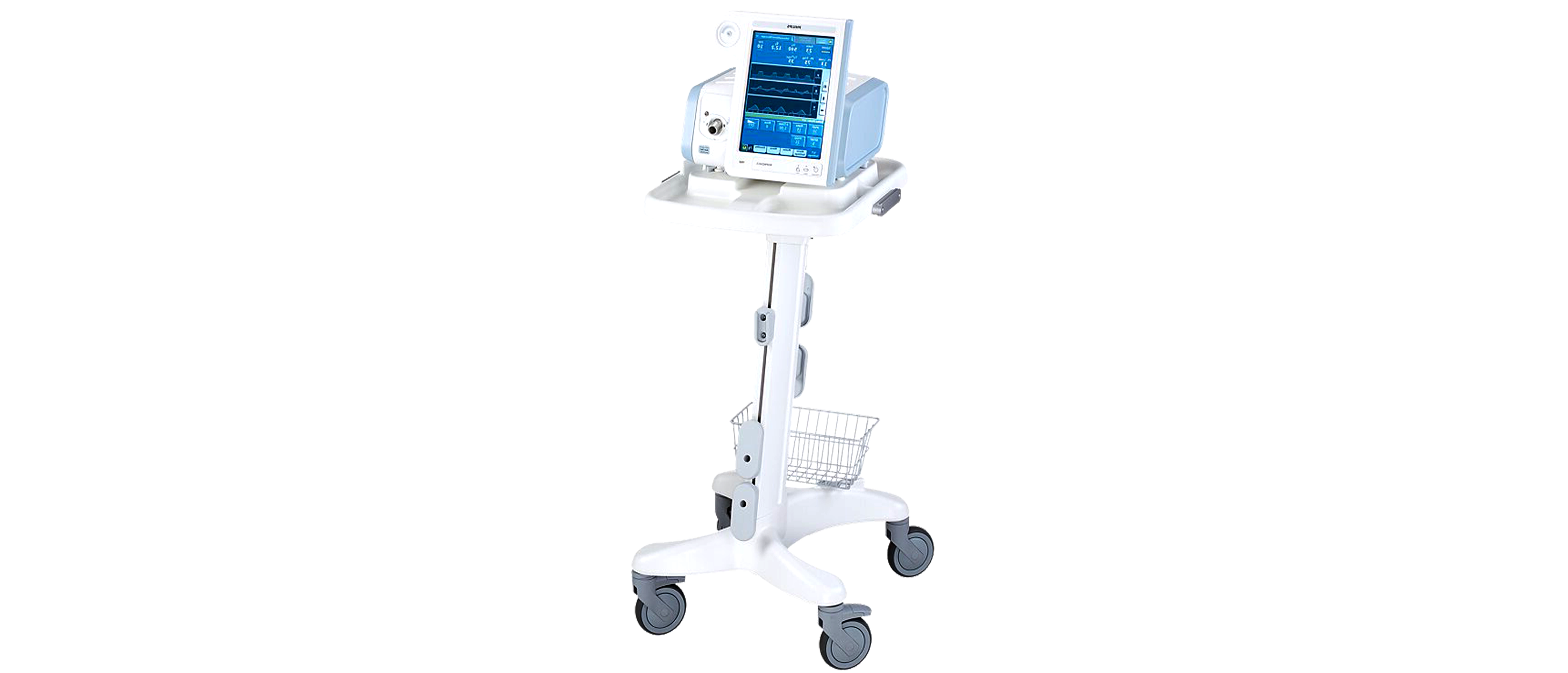 EFFICIA CM150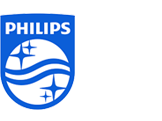 EFFICIA CM150
Time-tested physiological measurement algorithms and essential functionality are now within your reach.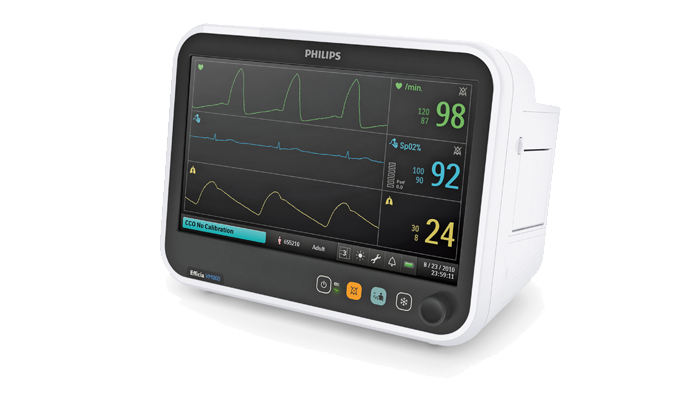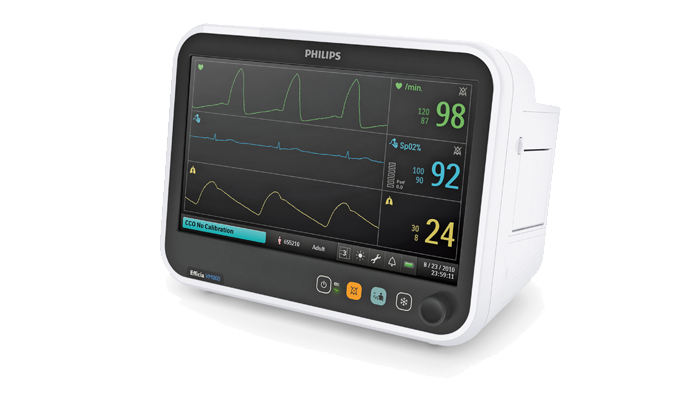 EPK-i7010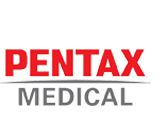 EPK-i7010
PENTAX Medical OPTIVISTA EPK-i7010 video processor, together with the latest i10 HD+ endoscopes series, or with the MagniView, optical zoom endoscopes, provides our best image ever.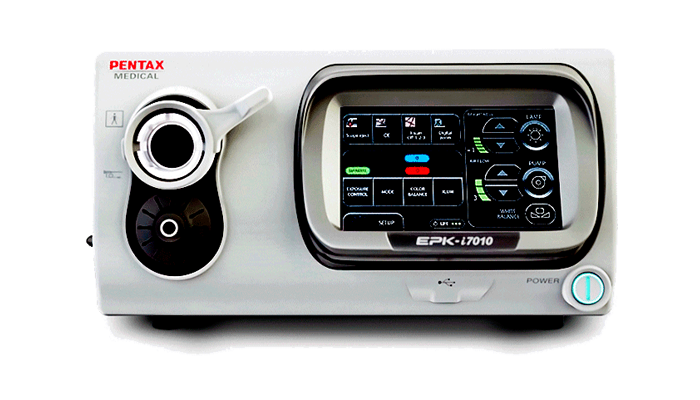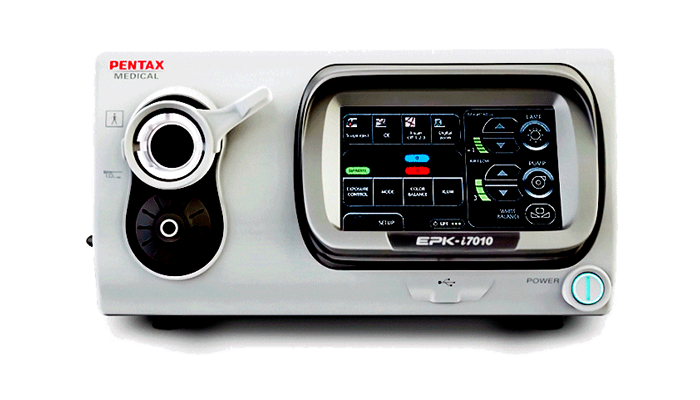 ENDOSCOPIC ULTRASOUND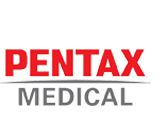 ENDOSCOPIC ULTRASOUND
The PENTAX Medical EG-3270UK combines the feasibility of Fine Needle Aspiration (FNA) with excellent ultrasound image quality in a very comfortable endoscope.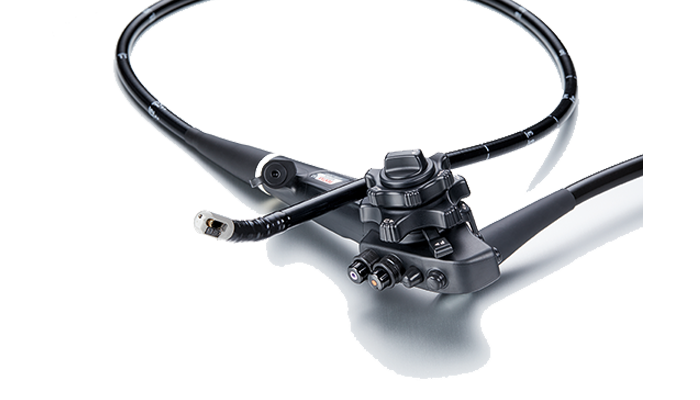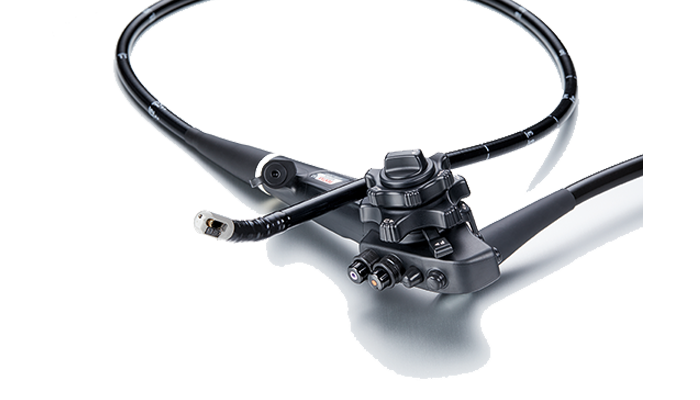 CR-12X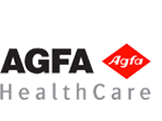 CR-12X
CR 12-X Affordable and efficient computed radiography solution offering high image quality and high speed The tabletop CR 12-X digitizer is based on proven Agfa HealthCare technology.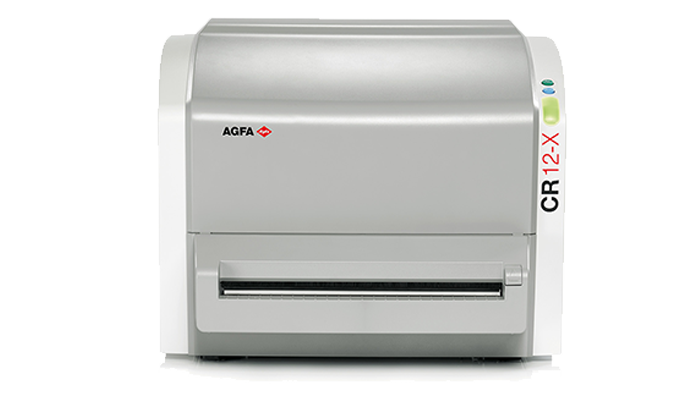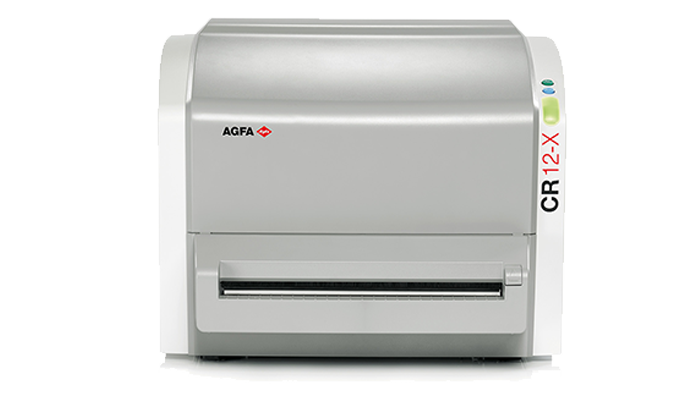 HERA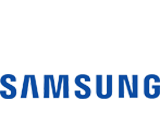 HERA
Now physicians can make a precise diagnosis on patients, even in complex womens health exams. With upgraded 3D imaging engine, clearer and more detailed images can be obtained.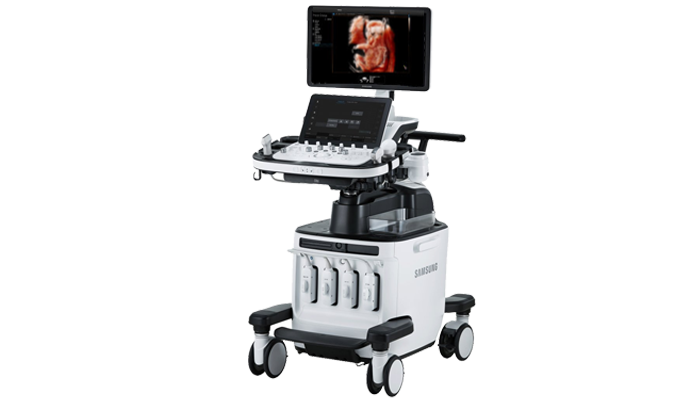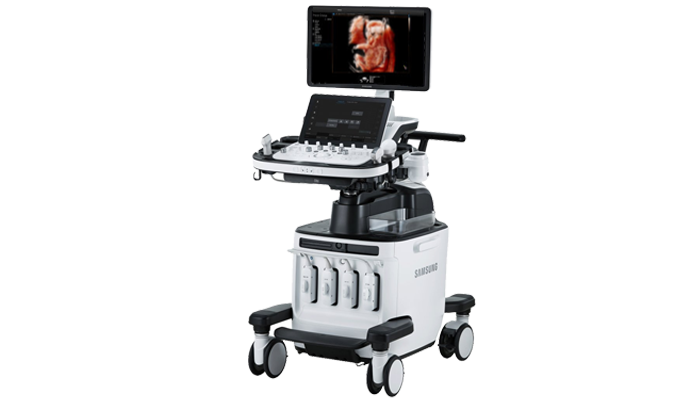 RS85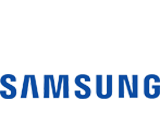 RS85
Premium ultrasound system that adopted the integrated solution built with exquisite image quality and expert tools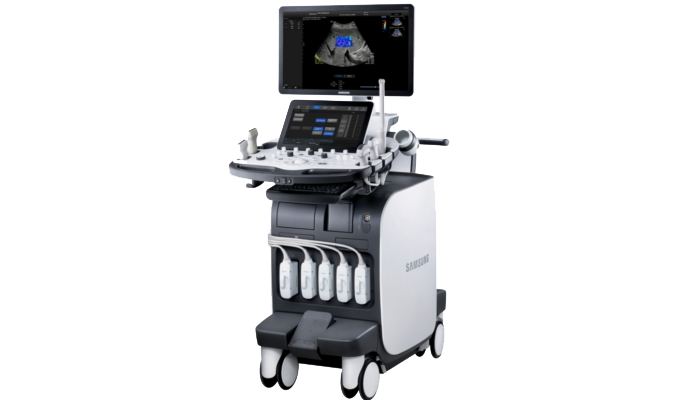 Exceptional Quality Remarkable Customer Care and Sustainable Investment Value.